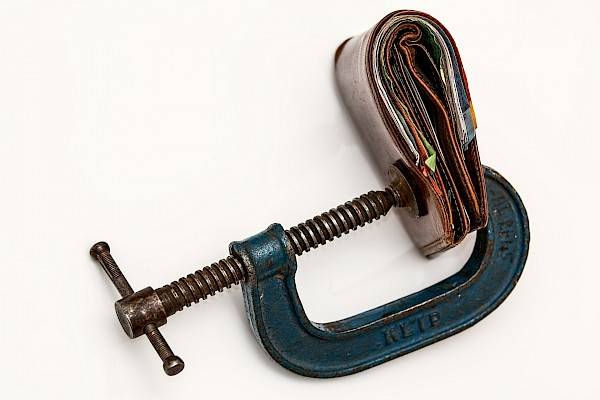 The Global Financial Crisis
Sorry, this episode audio is only available in Portuguese.
In this podcast, Ricardo Vargas talks about the global financial crisis. He explains that this crisis can be an opportunity for the Brazilians. Ricardo also talks that we need to be optimistic, because even with this crisis, companies need to continue their projects and the Brazilian is accustomed to working in an unstable environment.
This podcast was recorded only in Brazilian Portuguese. The link below is for the Brazilian Portuguese version.