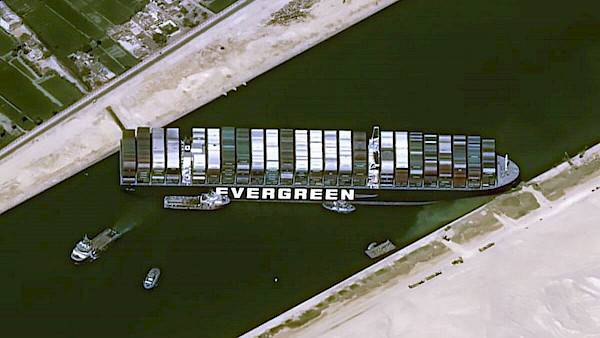 Reflections on the Impact of the Suez Canal Blockage: Reassessing Enterprise Risks
Ricardo tries to see the incident from different perspectives. From the standpoint of Evergreen Marine (ship operator) to the other shipping companies.
From the perspective of the Egyptian government to the perspective of countries that rely heavily on global trade.
Finally, he discusses your view as someone managing a project that relies on equipment or supplies coming from the other side of the world.