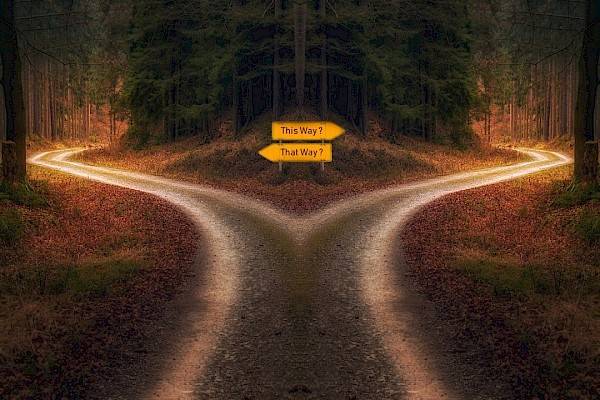 Looking back on 2021, Paving the Road for 2022
This episode is the last #5minpodcast of 2021.
This week Ricardo shares five key lessons he learned about 2021 that are paving his way to 2022 and can also help you make a better 2022.
He also made a LinkedIn article with a few things that are keeping him awake at night. You can read it in full at https://rvarg.as/lookingback.
Listen to the podcast to learn more.