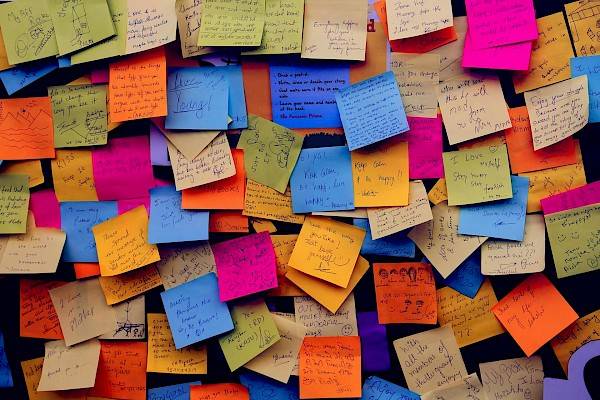 The Magic of Affinity Diagrams
Ricardo talks about affinity diagrams in this week's episode and how this technique can help you and your team organize ideas.
He explains that when structuring a process, the scope of a project, risks, and other ideas, we usually create groups and distribute information within these groups. We will think differently using the affinity diagrams; first, we will have the pictures and then group; it is like an EAP in reverse.
Ricardo describes how creating the affinity diagrams should be done and the benefits of using this technique.
Listen to the podcast to learn more.