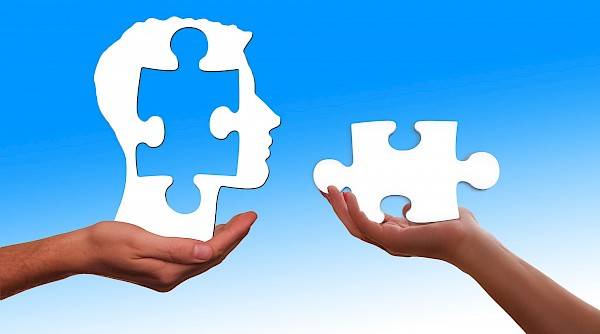 Why Self-knowledge Improves Your Projects Results: 3 Golden Tips
In this week's episode, Ricardo talks about self-knowledge and how it can improve the results of your projects.
He explains that when you are more aware of your strengths and weaknesses, you can adjust your project approach, assuring the project's success.
He comments that if a person knows their weak points to carry out an activity, they will mitigate the project's risk by, for example, putting another professional with more knowledge on the subject to carry out the activity in question.
Ricardo wraps up this week's episode by providing three tips for getting to know yourself better.
Listen to the podcast to learn more.