Project Management
Ensure superior results with our project management courses including Project Management Fundamentals, PMO setup and evaluation and our unique approach to accelerate capital projects: Quick Wins®
Specializing in implementing innovative global initiatives, capital projects, and product development, Ricardo has directed dozens of projects across industries and continents, managing more than $20 billion in global efforts over the past 25 years.
Combining different approaches and methodologies, we can provide tailor-made training solutions to your project challenges. From maturity assessment to project recovery. From waterfall methods to lean and agile project management.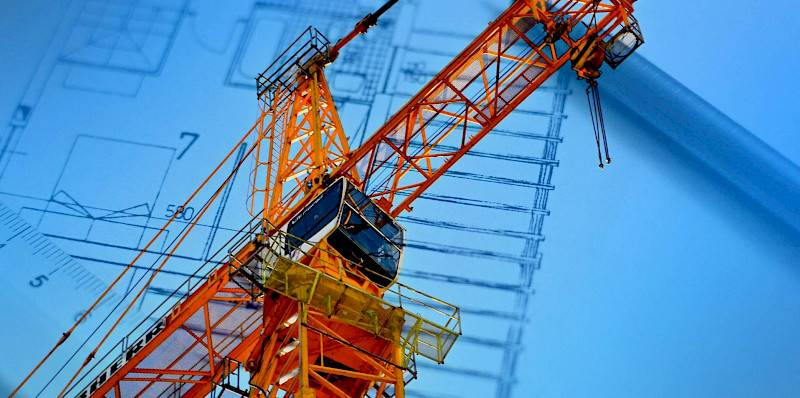 Available courses in this capability
Filter by Delivery Method:
Live Classes
Live virtual classroom led by Ricardo Vargas, allowing for an engaging, personalized, and deep learning experience.
---
---
---
Want to learn more?
Get in touch to learn more about how we can help your organization with our courses.